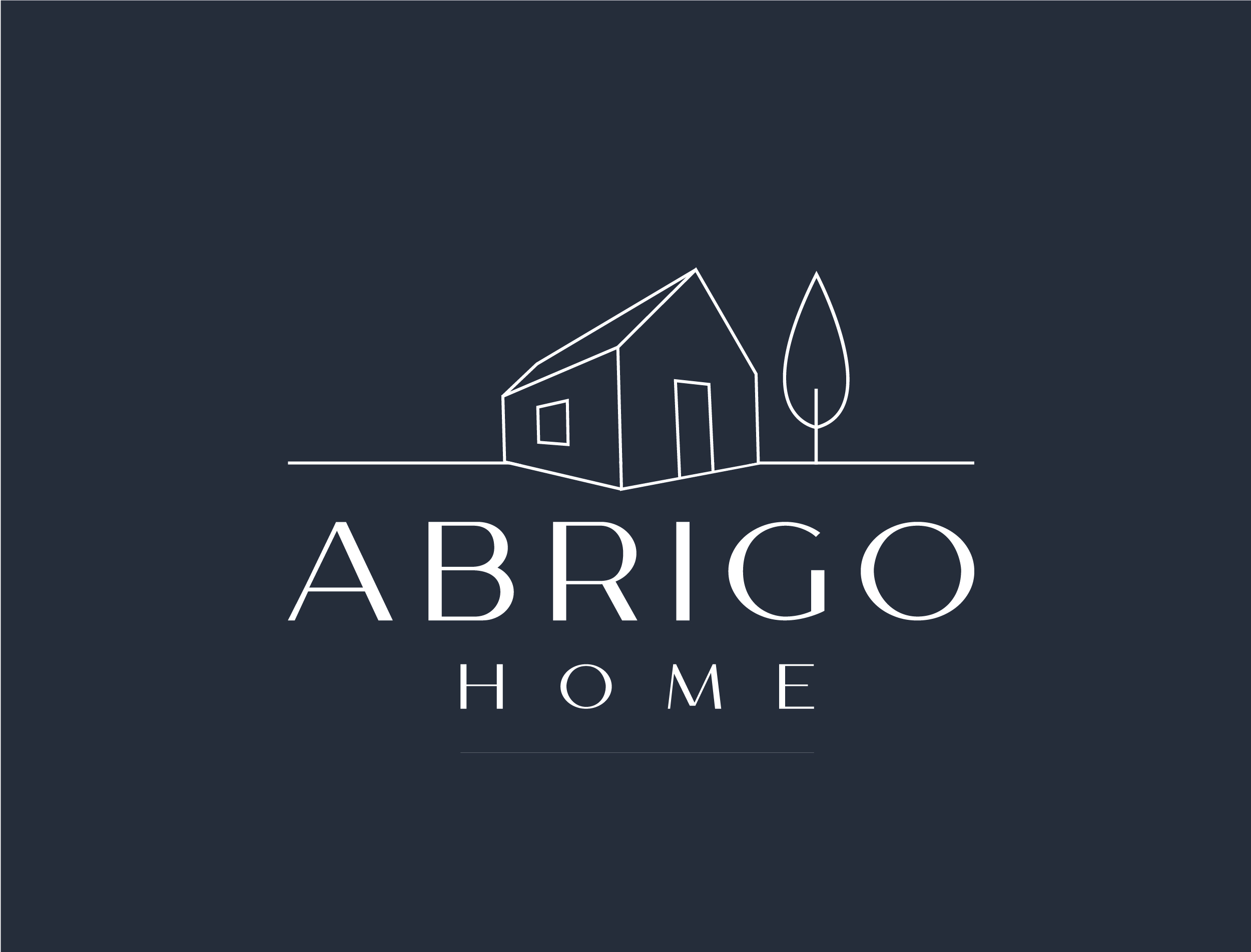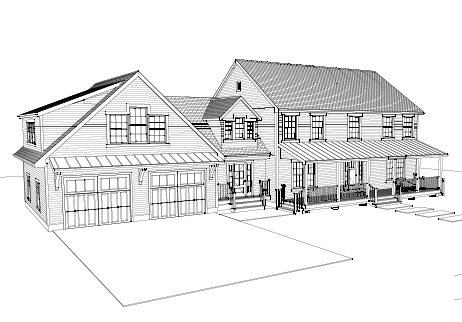 Are you considering working on a design project for your home and have no idea where to begin? Or do you simply have questions and want to speak to a design professional? 
When we created Abrigo Home, it was partly to create a response to the need to bring consultation closer to the consumer. For example, when I was building my business, I would do in-person consultations that often resulted in good projects. But unfortunately, I had to stop doing consultations in 2018 when the market became saturated, and I didn't have the time to get in my car, drive to someone's home, consult for a few hours then drive back to the office. So, I'm thrilled to be able to offer these online consultations again remotely.
Here are some things that we can discuss during our consultation:
New Construction

Think of your house location and Sit Plan! We can do that with a site plan (a PDF or .dwg would be ideal for productivity). Or, if you want to stand on your site and zoom in with your mobile device, that's fine. In this scenario, two screens would be effective. 

Review the Abrigo Home Plans and consider which home would be best for your needs and lot.

What is the process of building a home, and how to make it more sustainable?

Renovations

Structural questions – be prepared to share either your camera or plans.

Plumbing logistics and product suggestions

Electrical Lighting recommendation

Exterior and Interior Finish Collections and how these can apply to your project

Abrigo Favorites – we can review together with the "best of" product list

Suggestions on which project to tackle first

Questions about design finishes and how they work together

Or General Questions

Rough budgetary questions

Contractor and pricing questions

Dealing with local permitting

Should you buy this house or that
We have structured the consultation services so that you can purchase just an hour or several, depending on your needs. Here are some things that you can do to prepare for our meeting:
1. Create a list of questions and keep that list running while you wait for the consultation.
2. If you don't have a Pinterest Board of inspirations, start one now. HERE is a link to our "Hints & Tips" on using Pinterest. We will ask you to share your screen during our meeting and review this on Pinterest. 
3. If you have house or site plans that you want to discuss during the meeting, please make sure that you digitally have these on your computer and be prepared to share them. 
I look forward to meeting with you and discussing anything you would like!
View Related Projects
---