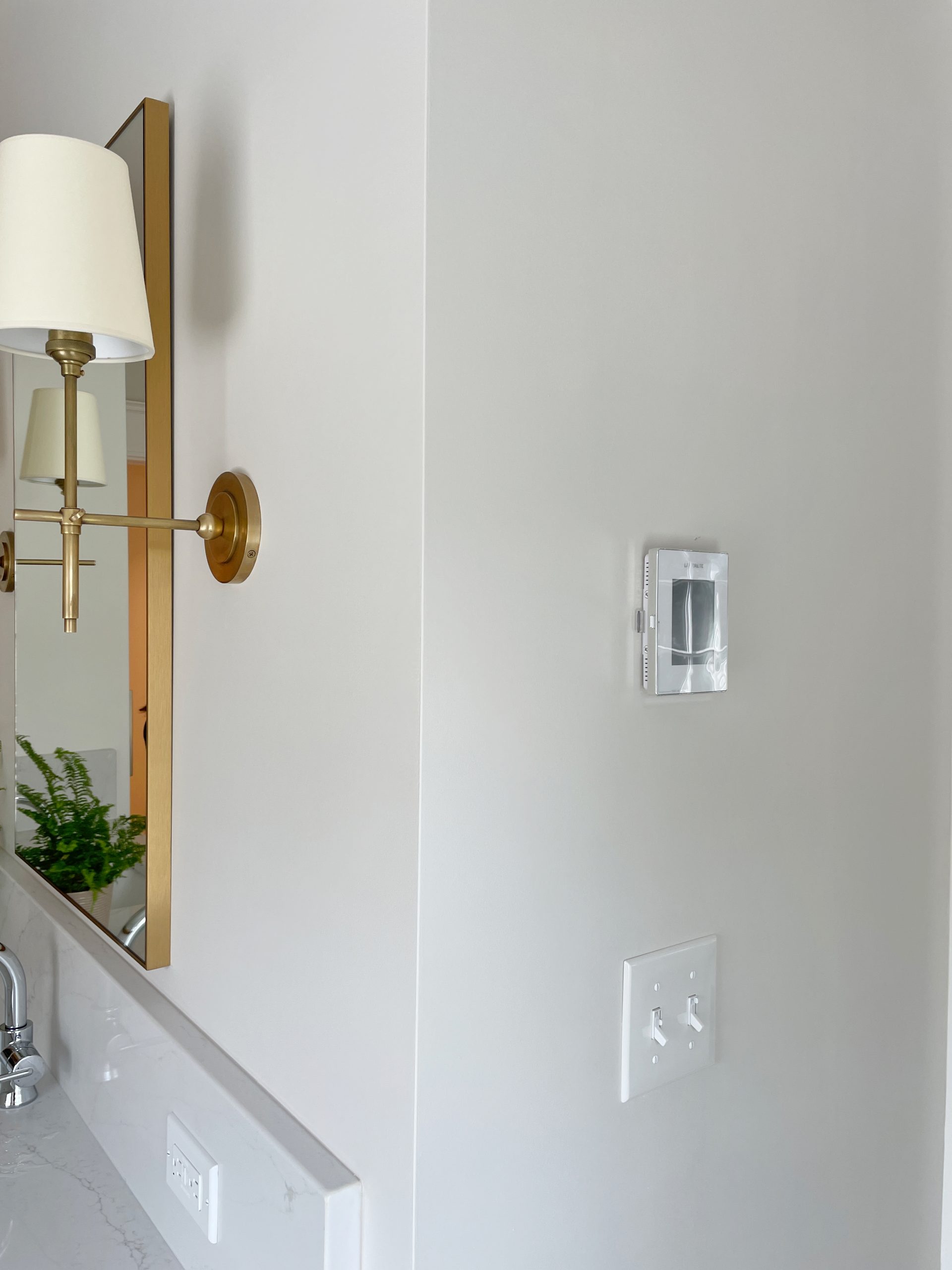 Are you getting ready to tile your bathroom, kitchen, or mudroom? I spend a lot of time specifying and purchasing tiles, so I thought I would share a few tips and tricks to think about as you move through your project.
TILE SELECTION:
The tile selection can be a daunting step for many. Just walking into a tile store is often completely overwhelming, so here are some quick ideas on how to make the process a little easier:
Pinterest: Have a pinboard of tiles that you like. Consider color and installation, even grout as you are pinning. Have this pinboard on your phone and ready to pull out when you go to the tile store. This will focus your energy. If a client shows me a picture of something they like, it is very easy for me to just pull out exactly what they want within minutes.
Installation: Think installation instead of just the tile itself. For example, if you are trying to create a herringbone pattern but can't find the right tile, some porcelain 12 x 24 tiles can be cut down to fit the pattern that you are trying to create.
Type of tile: Porcelain tile has made a huge mark on the market. It can be printed in 3D, textured, and come in many different sizes from 2" x 2" mosaics to 24" x 48" plus-size large format tiles – all in the same stone. Clay tiles are much more limited in size but introduce an interesting grout line and texture so shape and color become the power of Clay. A stone such as Carrara hold their power in sheer natural beauty… but be ready to pay the price for it.
HEAT vs NO HEAT:
We are now able to do heated floors in two ways: radiant water coils in the floor system or an electric heat mat applied to the subfloor and tiled over. Both are effective ways to warm up the cold tile floors and make them feel "softer" to dry the floor quickly. Radiant needs to be planned at the beginning of construction and is more expensive but very efficient. Electric is cost-efficient and can be installed by the tile installer as part of their process, it just needs a dedicated switch at the main electrical panel. Both will have a temperature controller on the wall in the room that it is installed in.
INSTALLATION:
As mentioned above, the installation is typically the power of the tile. It can turn an inexpensive, relatively boring tile, into something unique and interesting. For example, the tile in this photo is a Daltile "Portfolio" in Warm Gray and is $5 / square foot sold in 12 x 24 tiles. They were simply cut down to 6×12 tiles and installed in the "Alternating Grid" pattern.
I typically draw the size and installation method for the tile installer on the plans so that they know quantities to order.
If you are installing real stone, you don't need to get overly fancy, the stone speaks for itself. Be sure to install a matte or honed stone on the floor and while anything goes on the walls. The shower floor will need to be a mosaic not larger than 2" so that it can slope toward the drain and introduce more grout for a non-slip surface.
There are a lot of things to consider when selecting tile but always go back to the beginning and find an inspiration photo, then customize it to your space from there. Most of all, have fun!
View Related Projects
---