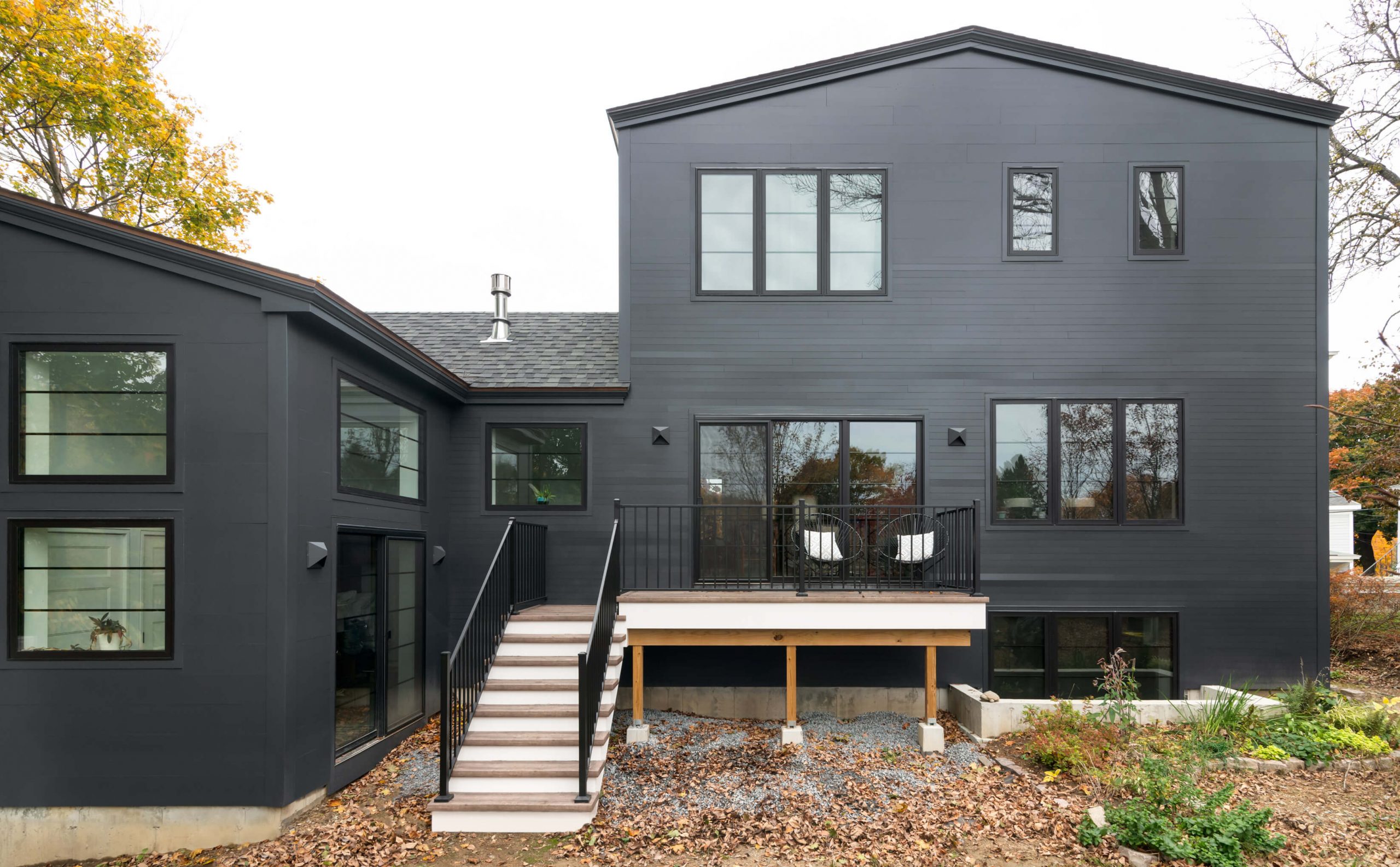 Have you ever wondered about the Design Process? Well, it is exactly that… a process.
I work in three primary phases when working on an architectural project. They work fluidly together and are incredibly consistent that my clients have grown comfortable with them.
DISCOVERY:
In the Discovery Phase, we measure the existing conditions of the house and draw the house into CAD. From there I sketch the addition/renovation on the iPad before actually putting it into CAD to make sure it works. Once we have the structure of the addition designed and into CAD, I will work on the interiors. With new construction, I start with a hand drawing it on the iPad consistently calculating square footage to stay on budget then put it into CAD. The Discovery Phase ends with the first meeting with clients and the presentation of the first version (V1).
SCHEMATIC PHASE:
This phase is the most interactive with clients and by far the most fun. We start a big picture with footprint, roofline, and staircases (the least flexible aspects of a design) and zero into the details to where the coffee maker will live. I try to get my clients as focused as early as possible so that we can get to the details sooner than later.
MATERIAL:
As we have defined the spaces then we can begin to attach materials in that space. We want to ultimately select materials as early in the project as possible so that the pricing coming back from the contractor is as accurate as possible.
CONSTRUCTION DRAWINGS:
I like to hold off on construction drawings until I know that there are no more revisions left in the plans. Think of it this way, if you change the kitchen window size after the construction drawings are done, it impacts the floor plan, elevations, perspectives, and the window schedule which is a minimum of 5 sheets in the Construction Drawing package. Since that translates to expensive, I try to avoid those revisions and hold off on construction drawings until we are solid on pricing and construction is ready to begin.
DETAILS:
This is when we zero in on cabinetry details and electrical plans. We want to make sure that the vignettes such as the vanity vignette line up from cabinetry, sink, faucet, mirror, and lighting. It sounds logical but this involves a lot of different subcontractors and materials, so we need to get everything planned specifically. This is also when we plan any custom details such as the fireplace and built-ins.
The process is a good one and it works well for all in a fun and inspiring way.
View Related Projects
---