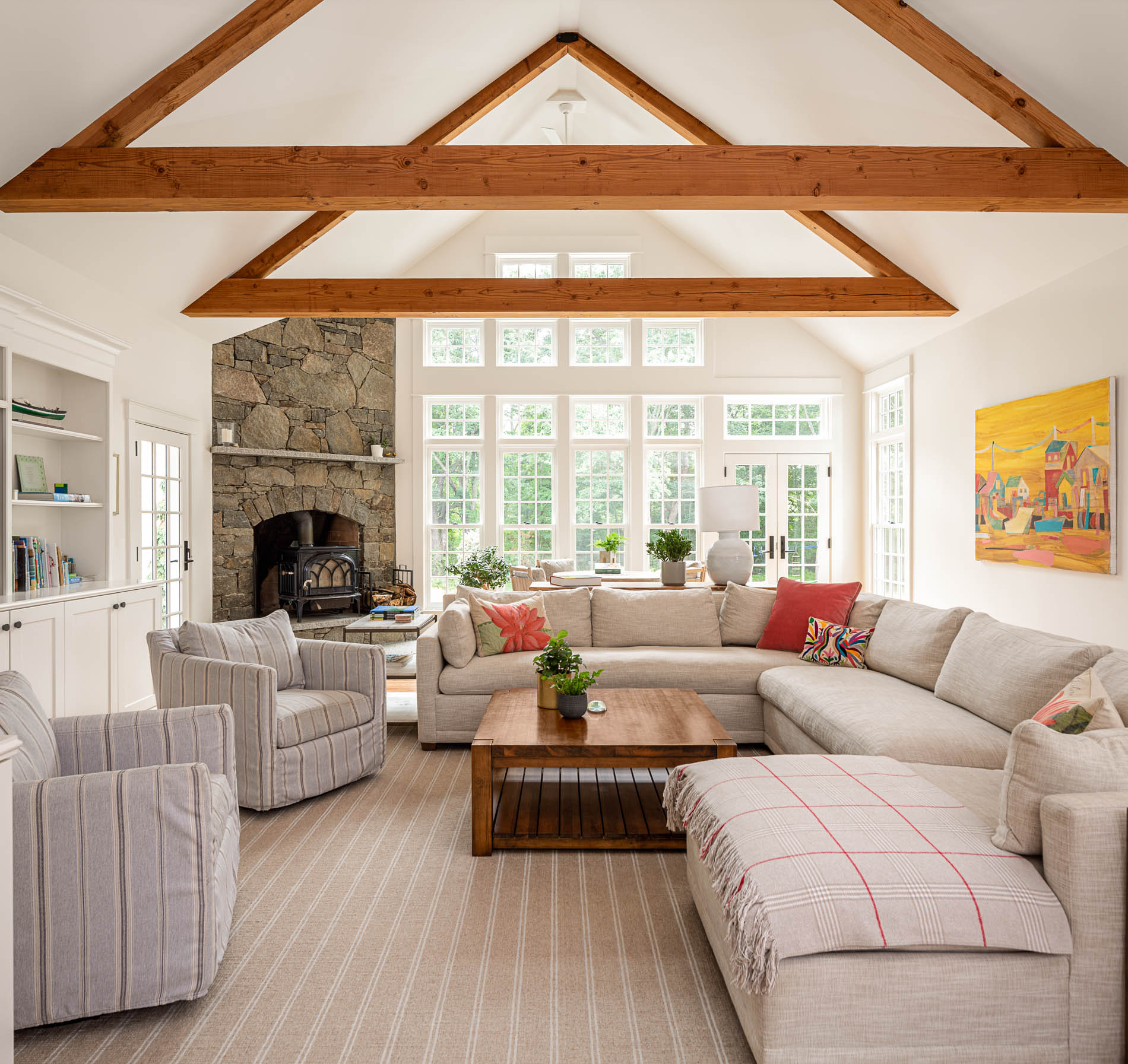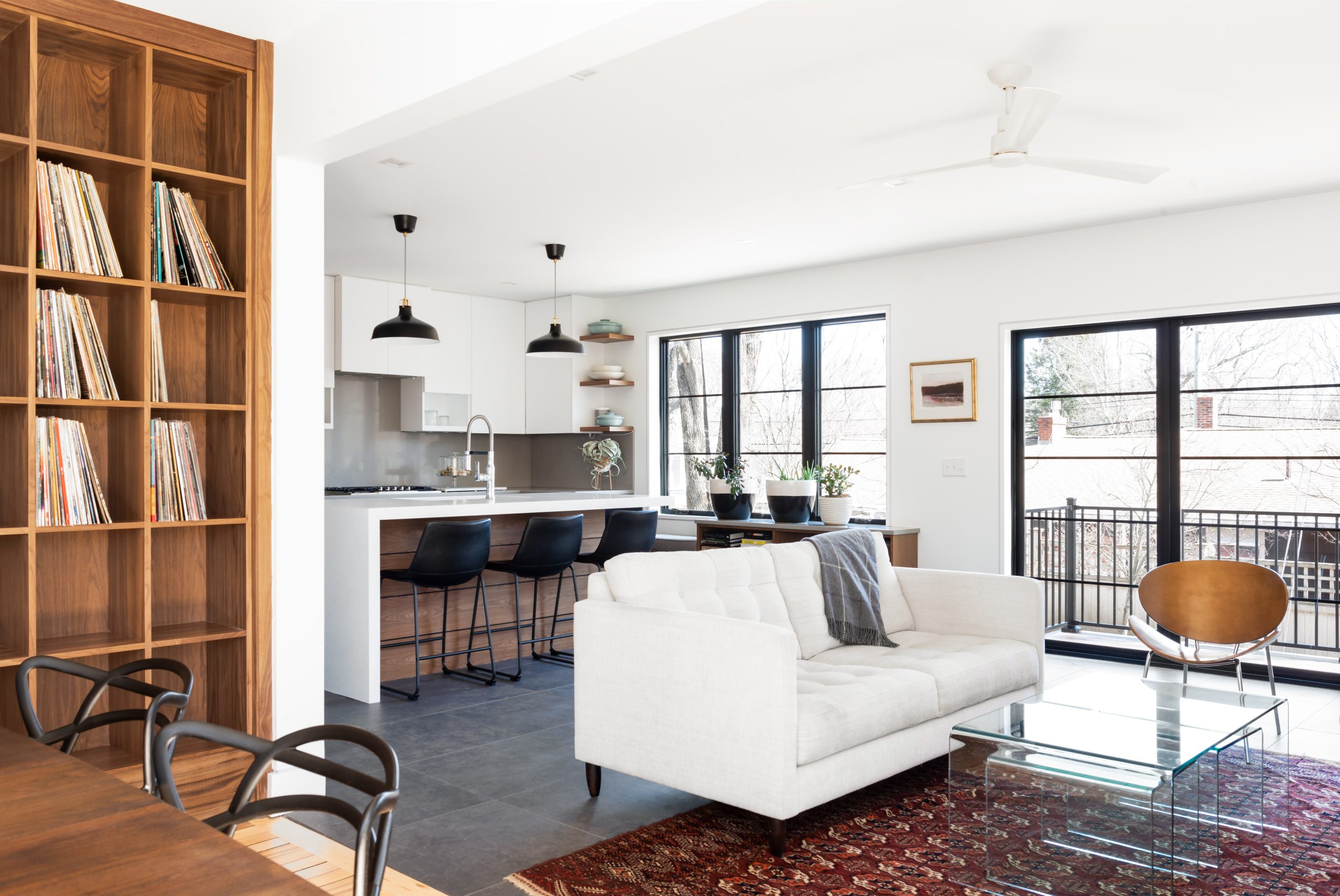 When considering and trying to define your interior style, I direct you to Pinterest. Here, you will find a world of visual inspiration at your fingertips with a robust algorithm to create more ideas. We will link our How to Share a Pinboard and Hints and Tips to Pinning HERE. While some of you might think Pinterest is immaterial, I'm here to tell you that I created it (well, just in my mind)… I was doing it in the form of binders that I made from images cut out from magazines and gave to my clients to choose what styles they liked. It was arduous, time-consuming work that is now wholly captured on Pinterest saving me time and inspiring me. We work in a visual field, and there is nothing more valuable than the ability to communicate visually. Simply put, words just can't quite capture what the mind's eye can see.  
INTERIORS:
When considering your interior style, I suggest focusing on the material selections used in the building process attached to the floors, walls, and ceilings, then accessorizing with furniture, rugs, and window treatments as a less committed investment. Again, there are many more styles that I am listing here, but these are the most researchable.
MODERN – This is the most simple of the styles. No bells or whistles, just simple, clean lines so that you can enjoy the beauty of the design. There is a saying in design, simple is hard. Modern design must be perfect because there is no "fluff" to cover up mistakes. For example, window trim covers the gap between the wall and window, but modern houses typically have drywall that meets the window or a minimal trim profile. 
CONTEMPORARY – This art-inspired style believes in going big and possibly over the top. Some would say there is a fine line between modern and contemporary, but those who love the modern style aren't fans of contemporary. As a result, artwork, tile, rugs, and furnishings generally are left to interpretation.  
TRADITIONAL – Going back to antiques with a history of European or Asian influences, the traditional design tends to have a lot going on. They are there to be noticed and appreciated with ornate trim work and colorful, intricate designs in rugs and window treatments—traditional lean formal with rules of complexity.
TRANSITIONAL – Created around 2020 as a response to the transition from the traditional to the modern. Now, most people who consider themselves transitional are fans of both traditional and contemporary. There is undoubtedly a blurry line for many of us in the industry, but you only need to look at lighting and plumbing to understand why they need to differentiate the styles. While compact and many designs cross over, there must be a way to filter products. So while you are searching for products, you might want to take a quick peek into other categories to ensure you aren't missing anything. 
ECLECTIC – I often refer to Eclectic as "Anything Goes but in a VERY Structured Format." I often realistically land in this world for many reasons. While I love modern, I also find value in introducing a balance of wood, fabric, color, and texture, and this usually comes in the form of a blend of many styles altogether. It can be a bit harder to pull off and not just look like a hodge-podge mess because there needs to be a structure and balance of wood, metal, shiny, matte, textured, and color balance. My suggestion if you like this style is first to choose the one thing in your project that you love (i.e., a tile selection), then move to a wood selection (is it old, antique, textured, dark, light), then choose something with shine/texture that balances these selections. You can select a color and the rest of your fabrics. 
SUSTAINABILITY:
While sustainability is not a style, you can research building practices and products for your sustainably made and installed home. I always start with these brands and then branch out from there.
View Related Projects
---