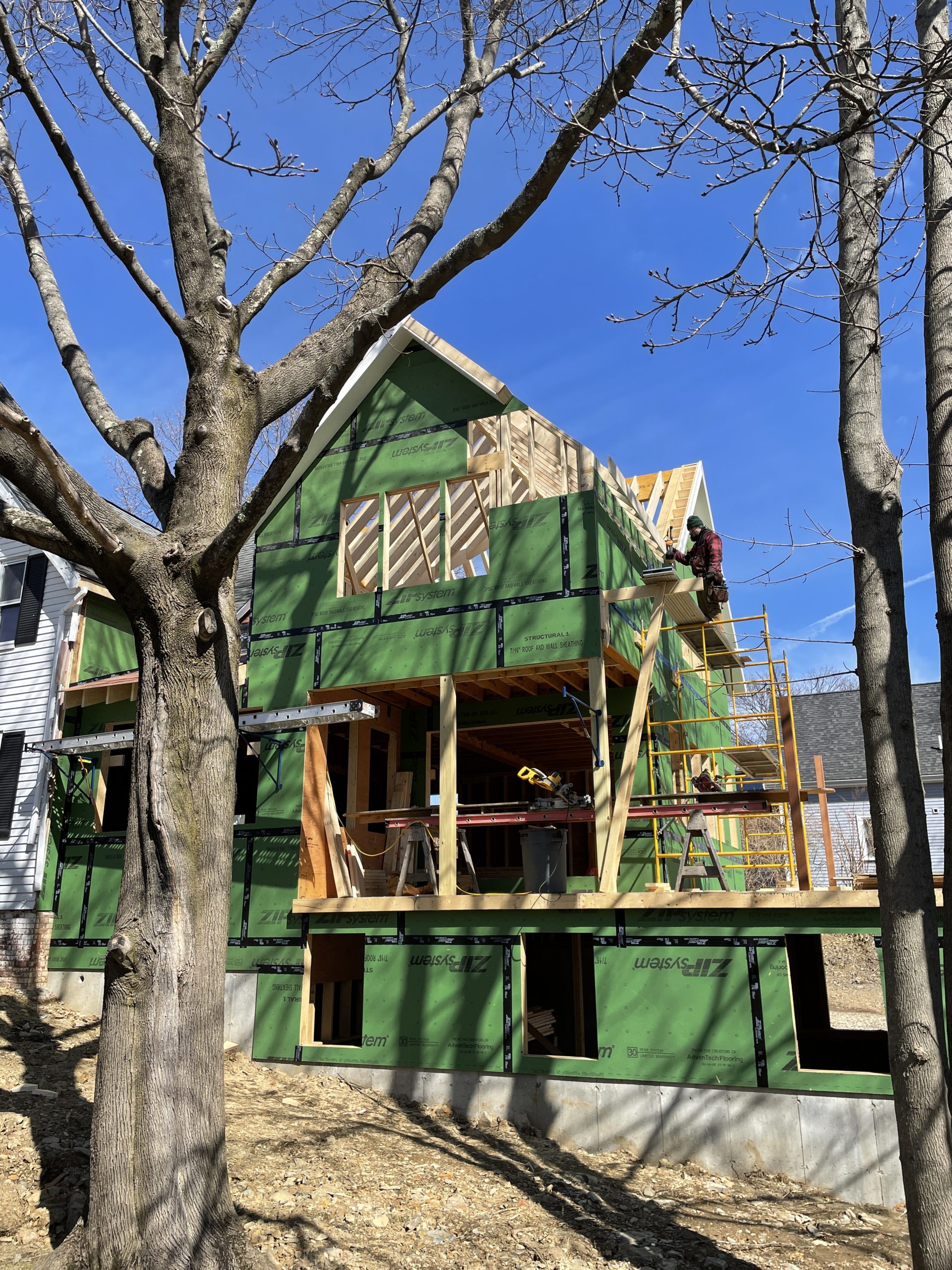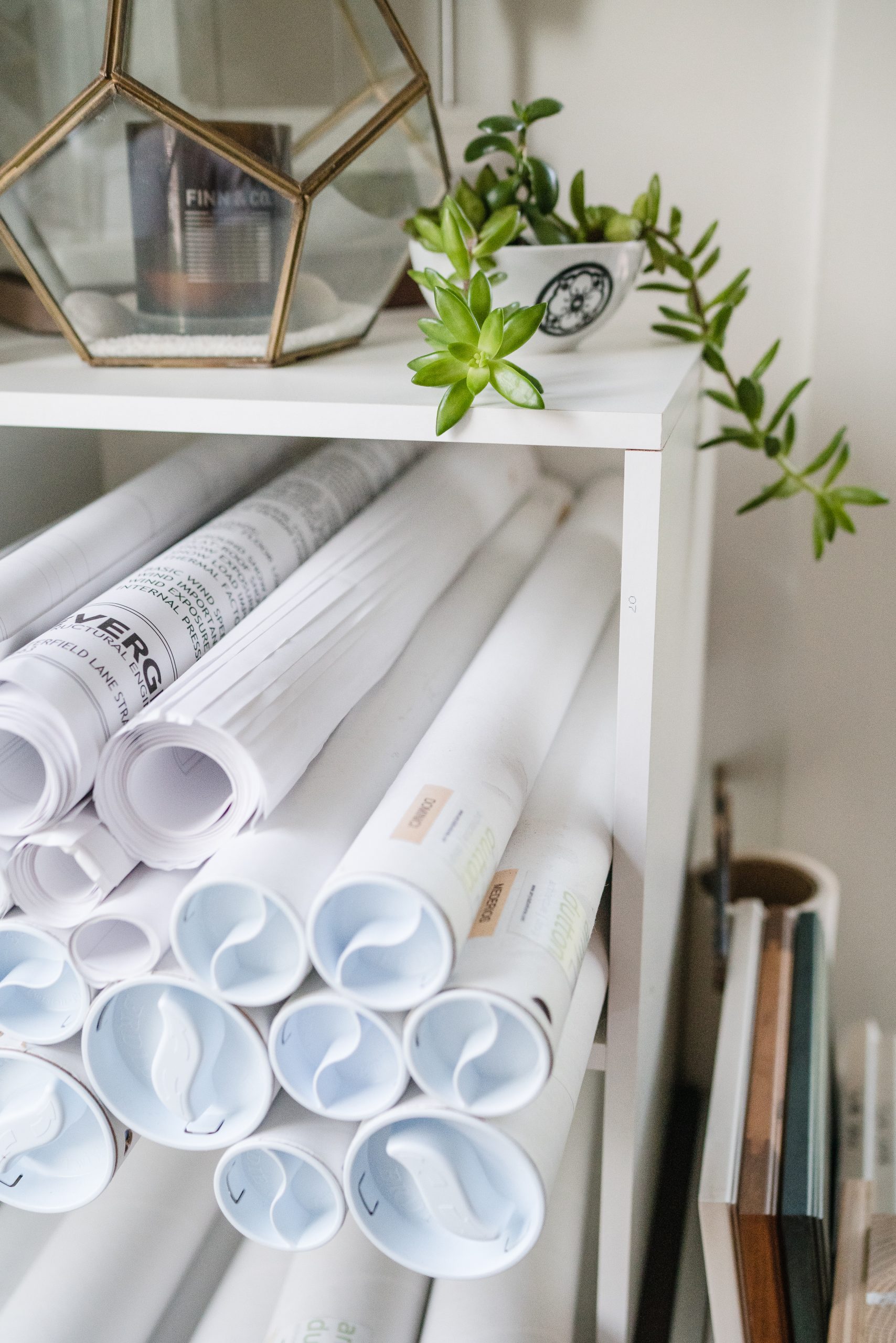 Do you need board approval for the home project that you are wanting to complete? Or, are you confused about what that even means? Here we go, I'll explain the logic and process and how to proceed forward to build your dream come true. 
Honestly, it's probably my least favorite part of my job because it is absolutely additional work that feels like an added expense to my clients that I wish could be avoided. But… alas it cannot. It is what it is and if you want to live in your community the rules need to be followed. I look at it this way, I don't want my neighbor to build a huge addition 12' from my back door if it doesn't comply with code. 
LOGIC:
Each city/town is different and even has a different name for the board that you will need to go in front of but they all fall under the Planning Department. In some towns, it's referred to as ZBA (Zoning Board of Appeals) or BOA (Board of Adjustment). They are reviewing the same criteria but can have different requirements. This is where it gets very confusing. Long and short, the towns right the codes that can be MORE stringent than the state but not less. Some towns make their codes so unreasonably difficult that it costs homeowners an exceptional amount of money between civil engineering and architectural fees. While other towns tend to be more logical and reasonable. If you live in an area where "anything goes" you want to make sure that you have enough land to not see your neighbor's house. Long and short, these codes and ordinances are meant to protect the community, land, and water from overdevelopment. 
QUICK EXAMPLES:
Portsmouth, NH: Variances are awardees through the BOA and are reasonable should you live in a single-family dwelling unit on a non-conforming lot (very typical). There is no requirement for hiring a professional, it's just much easier and more likely to be granted if you do. 8If you are wanting to build a hotel, it's a little more complicated but clearly can be done. Boo!

Rye, NH: Get ready to hire an attorney, and designer and wait 6 months to be seen in front of the ZBA. It is possible to get a variance but they will make you jump through a lot of hoops including civil engineering and a water mitigation plan. 

New Castle, NH: This is a new code and so complicated that you should be prepared to hire a civil engineer at the minimum and they will do all the calculations. You have 4 major boards that you will need to go through for approval for a variance to be granted – and that is rare but can be done. 

Kittery, Maine: Definitely civil engineering will need to be hired but that is typically all as long as you are complying with code and don't need a variance. If you do, be prepared to fight a battle that is a minimum of a year. 

York, Maine: A reasonable town but make sure you have enough land to comply with all codes. Variances are not granted easily and they are very strict about the more populated areas such as York Beach. 

Newmarket, NH: Easy easy to get a building permit all within reason. 

Compton, NH / Mid-Coast Maine: No restrictions in the least and can pull a permit with drawings marked "Preliminary" – something is never done in the above towns – you just have to follow state code.
PREPARING FOR THE BOARD REVIEW MEETING:
Create the plans that must include existing conditions and the proposed project with comparable heights and footprints. Should your project be approved, this is what you are building so make sure it is exactly what you want – including the location/sizes of windows and doors. 

A Site Plan must be created that includes all calculations of the existing and the proposed. This will include Living Area, Lot Coverage, and Gross Living Area. 

Prepare your narrative that will lay out the scope of the project and the five criteria that will be reviewed by the board. Most are fairly straightforward (Staying in the spirit of the neighborhood, staying environmentally friendly, considering safety concerns, and displaying a hardship). The hardship is typically the most difficult argument because it is left up to individual interpretation and remember, the board is comprised of individual humans with their own interpretation of your project. What is reasonable to you might not be reasonable to someone else. 

Presenting the project to the board. Here are my hints:

Always be respectful to the board – a little flattery never hurts.

Always be present at the meeting even if you have to travel to the meeting or get a babysitter. When I present, I will go through the entire project answering questions that the board might have then I ask the homeowners to give a human appeal. For example, they might want to have more children and they simply don't fit in their current home. 

Show up early so that you can hear what the other projects are about and where the board is leaning. You can address something that came up earlier in the evening such as parking concerns, etc. 

Know what the board wants to see. Do your research ahead of time because it is typically on the city/town website. If it is not, it is somewhere in town hall even if it's the town planner or building inspector that has it in their head, it's worth a healthy conversation. 
The actual presentation is the easiest part of the process as long as you have properly prepared. Yes, it's a lot of work but worth it if it is approved. Should your project be denied, you can re-submit but it has to be a "considerable" change. Typically, they will not "negotiate" right in the meeting the night of the meeting but sometimes they can approve with contingencies. My suggestion is to make sure that the project that you present is reasonable, functional for you, and has been well-prepared. 
View Related Projects
---