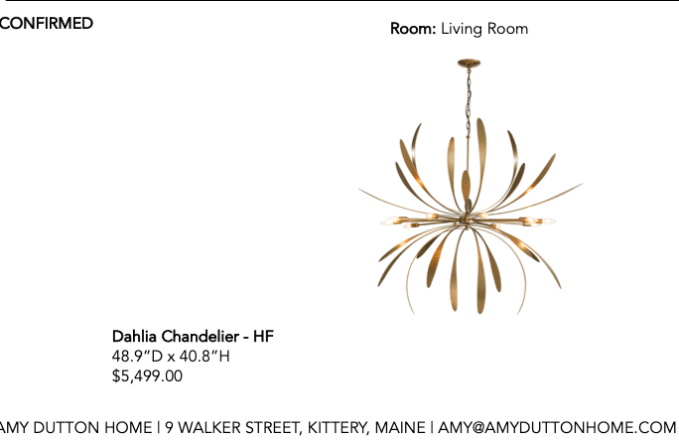 Welcome, 2021!
I think we are all in agreement that we are happy that 2020 is in the rearview mirror and that 2021 holds hope for the future…however that looks. True, we have MORE light every day in these winter months as we lean toward the spring solstice, but we still need to turn the lights on (a lot). So, I thought it would be worth our time to review my favorite light fixtures.
When working on a project with clients, help them find their new light fixture in the following ways:
The inspiration of what is already in the space – artwork, furniture, windows, visual perspective, and most importantly function.
Style and finish are inspired by either client taste or those fixtures in the space already that we should match or compliment.
When working on larger projects that involve an electrician roughing in the space, I always do a lighting plan then review this document with the electrician, myself, client, and contractor in a walk-through. We mark up the plan and it is revised, and notes are also marked on the walls and floors for "live" application. Prior to this walk-through, specific light fixtures should be chosen or purchased so that specifications can be given to the electrician during the walk-through.
As a homeowner, it is key to understand the importance of an electrical plan for both functional and financial reasons. Every home is custom and electrical is expensive, why not make it work in your favor after all, don't you want to control where your light switches and outlets are located?
We will typically use our clients Pinterest to figure out their taste then find the vendor for the client and put together a presentation with options, pricing, and specifications. Once they have made their decision on the fixture, we will draw it into the plan and render it for final approval before ordering.
These are some of my favorite fixtures purchased on a current project. They are classic, classy, and high quality. Enjoy!
View Related Projects
---