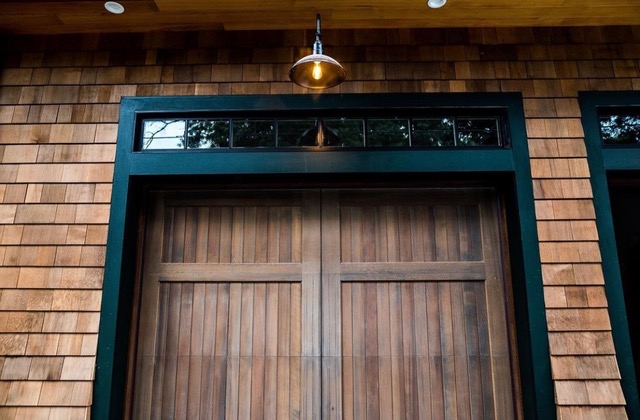 Spring brings hope, health, and plenty of construction. I thought it would be fun to share with you a project that we have been working on since July 2020. This modern steel farmhouse boasts strong elements of custom steel highlighted as exposed structure in the kitchen, great room, monorail stair system, and cantilevered decks.
My client is the owner of RMS Ironworks out of Exeter, NH, and will be supplying the steel. Not only is this project highlighting his work but also keeping construction costs down by providing as much steel as possible.
The home boasts 2,170 square feet finished and 3,078sf gross with 3-bedrooms including a splendid master suite, 2.5 baths, open concept living/dining, and kitchen with a two-car garage. It will be located in a sweet lot in New Hampshire filled with beautiful moss and lichen boulders and woods viewed from the patio and farmer's porch.
As we start to get this project underway, keep an eye out for more blogs and posts on Instagram (and you can follow @RMSIronworksllc for an inspiring journey).
View Related Projects
---